Mapua lauded by Cengage as university with highest digital course activation in Asia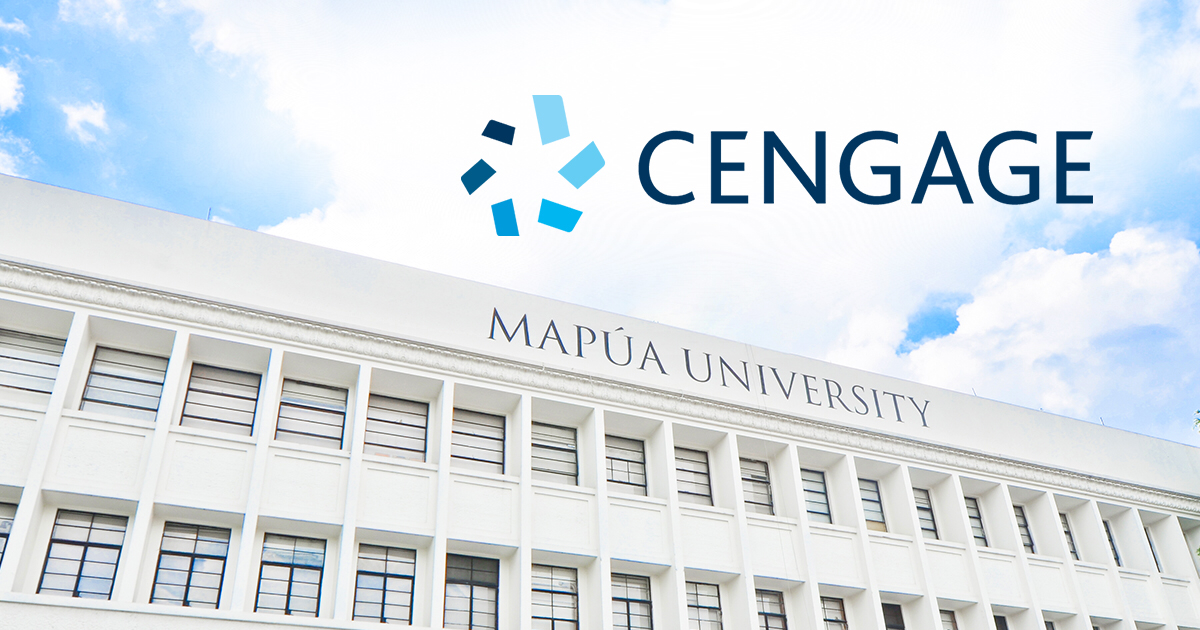 Mapúa University was lauded by its learning delivery partner Cengage for having the highest digital course activation in Asia.
"Your foresight and determination to pursue digital learning from the early days, allowed Cengage to work successfully with your faculty to provide enriching and engaging learning experiences to your students through our digital courseware," expressed Melissa Chan, regional director of Cengage Asia, in her letter addressed to Dr. Reynaldo B. Vea, president and CEO of Mapúa.
From 1,943 in 2019, a total of 2,267 digital courses were created for the University in 2020, spanning across 164 subjects with 58,706 digital student enrollments. These numbers are the highest for a single university in comparison to Cengage's records for universities in the Philippines and in Asia, making Mapúa as among the most digital-ready universities in the region.
The resources developed by the institution with Cengage have benefited both faculties and students of the University, ranging from an array of online course resources, interactive tools, to student analytics that helped enhance both teaching and learning in Mapúa.
Mapúa has been a leader in breaking barriers in knowledge dissemination in the country. Before the sudden shift to remote learning due to the global coronavirus pandemic, it has already established its learning management system (LMS) Cardinal EDGE or Education in a Digital and Global Environment. This contributed to the launching of Digital Day, its initiative to continuously deliver classes in the event of sudden class suspensions, and Digital Rush, with fully online courses scheduled during the morning and evening rush hours. It has also established its Digital Academics, its online education platform, currently housing six fully online undergraduate programs and nine fully online graduate programs, ensuring academic continuity for learners who do not want to be constrained by geography, time, and physical capacity. ♦